Adoption Through Foster Care in Missouri
There were 4,628 Southwest Missouri children in custody of the Children's Division during fiscal year 2017, according to the Missouri Department of Social Services. Of those, about 37.2% were living in foster care. Just over half of foster children return to their parents, while most of the remaining kids are adopted by a relative or by their foster parents.
Can You Adopt a Foster Child?
Foster parents interested in adoption through foster care should be mindful that there is a priority system in place. In cases where the child cannot return to either biological parent, other adults with a pre-existing relationship with the child (such as grandparents and other relatives) have priority over non-related foster parents.
Keep reading for helpful information to keep in mind if you're a foster parent hoping to adopt.
What Are the Benefits of Fostering Before Adopting?
Many states encourage prospective parents to become foster parents before adopting, while some require foster parent training for all adoptive parents.
There are a number of potential benefits of fostering before adopting:
Fostering enables parents to gain experience and better understand the child's needs. This is especially important for children who have experienced trauma such as abuse or neglect.
Prospective parents can begin caring for a child sooner while waiting for a match. Fostering also provides an opportunity to demonstrate the prospective family's overall suitability for placement.
Parents and children who are placed in their care begin building a family bond, and can assess whether there is a favorable match before making a permanent arrangement.
Foster parents may establish relationships with the child's family members that could be sustained after the adoption.
In some cases, foster parenting may reduce the amount of time before an adoption is finalized.
It may reduce the number of moves a child makes, which may help build stability.
Foster parents must always bear in mind that as long as the child's permanency goal is reunification with his or her biological parents, the foster parents are legally bound to support this goal.
It is important to understand that a child can go back to a parent who may not seem like the best place for a child, but because the parent is back "on track" the court is legally required to send the child back to the parent. This is often the most difficult part of being a foster parent.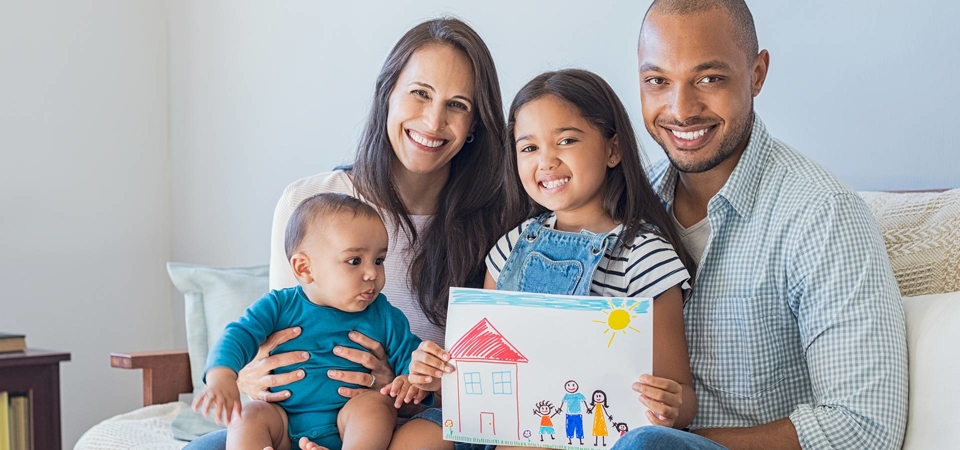 What Are the Requirements for Adoption Through Foster Care in Missouri?
Prospective parents must qualify and be certified by the state as a foster and adoptive placement for children. Missouri parents must also complete training and home certification courses.
Missouri has the following requirements for becoming a foster parent:
21 years of age or older
Complete child abuse/neglect check
Complete criminal background check including fingerprints
Good mental and physical health
Stable income
Participate in and complete a free training and assessment process
Be part of a professional team willing to voice perspectives and concerns
Willing to partner with the child's family
You don't have to be married
You don't have to own your home; you may be a renter
Missouri STARS Training Program
Foster or adoptive parents take on a special responsibility to care for Missouri's most vulnerable children and must complete the STARS training program, which stands for Specialized Training, Assessment, Resources, Support and Skills. At Pettit Law Office, our attorneys have worked with local STARS training classes to educate new foster parents on this process.
Besides the training that all foster parents must complete, foster parents wanting to adopt must complete additional training:
Understand how adoptive families are different
Anticipate effects of separation, loss, and grief for the adopted child
Understand the need to stay in touch with those who matter to the child
Understand attachment and its importance in adoption
Anticipate challenges and strategies for dealing with them
Explore the lifelong commitment that adoption requires
The STARS program also includes an in-home assessment that all foster and adoptive parents must complete.
The assessment consists of at least 4 visits to your home by a Resource Development worker:
Discuss information about the agency
Discuss children in the agency's care
Talk with you about your family
Make sure your home meets licensing requirements
Help you decide whether fostering or adopting is right for you and your family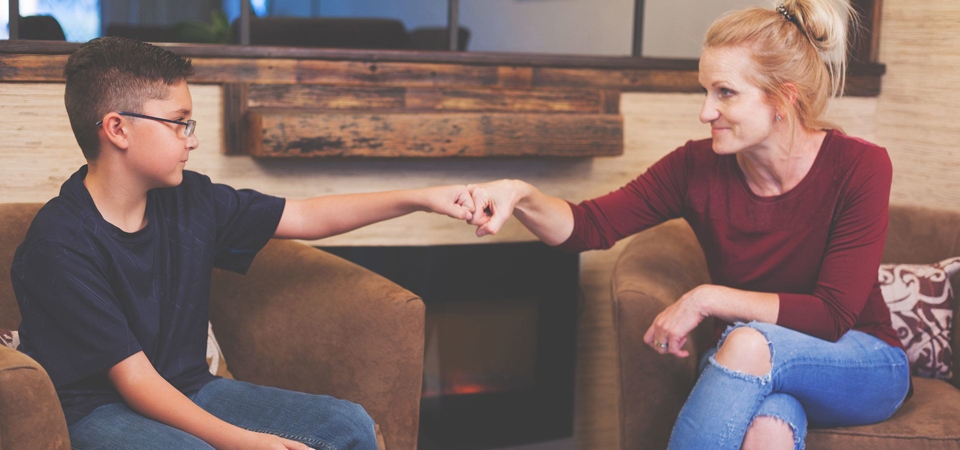 What Is the Process for Adopting a Foster Child in Missouri?
The opportunity for foster parents to adopt begins when the court changes the child's goal to termination of parental rights for the child's biological parents. The process usually takes 2 years from the foster parent's initial involvement in the child's case to final adoption.
However, time frames vary based on circumstances:
Qualified parents will be contacted by Children's Division with placement options
Parents get custody of the child subject to jurisdiction of the juvenile court
Foster/adoptive parents participate in the juvenile court case
The court determines whether adoption is allowed
How Much Does it Cost to Adopt a Foster Child?
Adopting a child after serving as a foster parent is generally the least expensive way to adopt a child.
State and federal subsidies are available for:
Placement
Support
Medical
Child care
And legal expenses
In most cases, foster parents pay no money to finalize the adoption.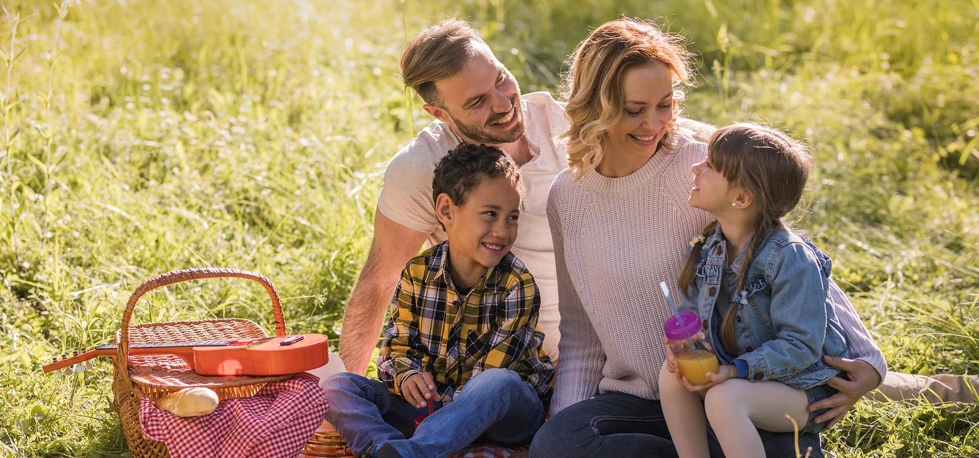 How Can a Qualified Adoption Attorney at Pettit Law Office Help?
Adopting a child is a nebulous process with many details that must be addressed. An adoption lawyer at Pettit Law Office can help you understand this process and provide helpful guidance throughout the case. A lawyer familiar with the foster care system can help you understand all of your legal rights as a foster parent, and can help you assert them when necessary.
If you're a foster parent interested in adoption through foster care, contact Pettit Law Office to schedule a free consultation with an experienced adoption attorney, or call us at 417-678-2187.