A Law Firm Committed to Your Recovery
Put Decades of Experience On Your Side
Since 1957, Pettit Law Office has provided compassionate, results-oriented legal representation to clients who have suffered life-changing injuries. If you feel that you have been injured due to the negligence of others, let us help you get the justice you deserve.
Free Case Evaluation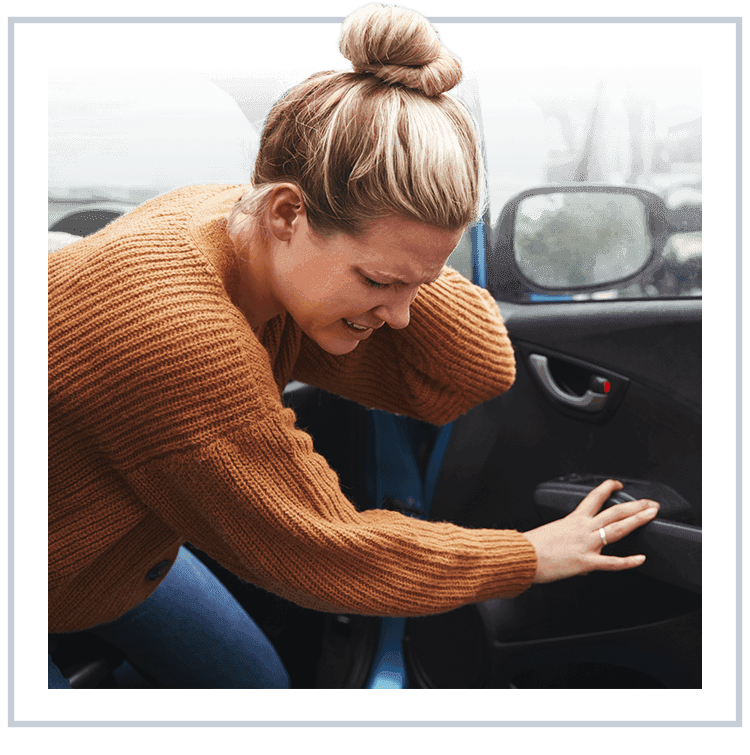 Aurora Attorneys
Practicing Personal Injury, Workers' Compensation & Estate Planning Throughout Southwest Missouri
At Pettit Law Office, we focus on assisting people recovering from life-changing injuries and help them get the justice they deserve after being injured due to no fault of their own. We also offer services in estate planning, workers' compensation, and adoption. Clients who retain our firm work directly with the same highly skilled attorney from start to finish, receiving one-on-one attention and personalized representation. We are compassionate advocates who take a client-focused approach to every case.
All of our attorneys have trial experience and prepare each case as if it were going to trial. Whether we can recover for you through negotiation or must resort to litigation, Pettit Law Office fights hard to achieve a favorable resolution. Every client we work with benefits from our long track record of successful case results in each of our practice areas. We are committed to providing you with the high-quality representation you deserve in your time of need.
Meet Our Team
A Commitment to Quality Since 1957
Our personal injury attorneys in Aurora are second-, third-, and fourth-generation lawyers with a long history of success. When representing our valued clients, compassion and justice are our highest priorities. As a family owned and operated law firm, we treat clients like our own family. With decades of experience, our attorneys have the knowledge and skill to help our neighbors in Aurora and Southwest Missouri resolve their legal matters favorably. Whether you are seeking compensation for injuries related to a car accident or need to file a workers' compensation claim for a workplace injury, Pettit Law Office is the firm to call.
Client Testimonials

Compelling Stories of Recovery
"I am extremely satisfied after 12 years of representation."

Casey C.

"James was kind, knowledgeable and kept us informed during our whole process."

Kari L.

"Always very timely in responding and very knowledgeable in what they do!"

Trenton P.

"They handled the process to take stress off my family and to reach a fair settlement."

Billy R.
Experience Is the Difference

3 Generations, 60 Years in Practice, Decades of Experience
Millions Recovered for Our Clients
Premises Liability

Car Accident

Workers' Compensation

Wrongful Death

Trip & Fall Injury
Schedule a Free Consultation
With Our Attorneys Serving Southwest Missouri
We understand that clients who need legal representation are often feeling overwhelmed and unsure of who to turn to. At Pettit Law Office, we strive to make our clients feel confident in their choice to work with us. Our attorneys take the time to get to know each client so that they can provide tailored and effective representation. From start to finish, we can be there fighting for you.